There will come a time when every homeowner in the Monmouth County, NJ area will need to contact a professional HVAC company for cooling services. It's not uncommon for an HVAC system to start to malfunction when temperatures begin to drastically rise or fall. With Spring now in full effect, do you know if your air conditioning is in working condition for the warmer months of the year? Below are some of the top signs that you need to contact a HVAC contractor for Monmouth County cooling services.
Monmouth County Cooling Services | Signs You Need to Call an HVAC Company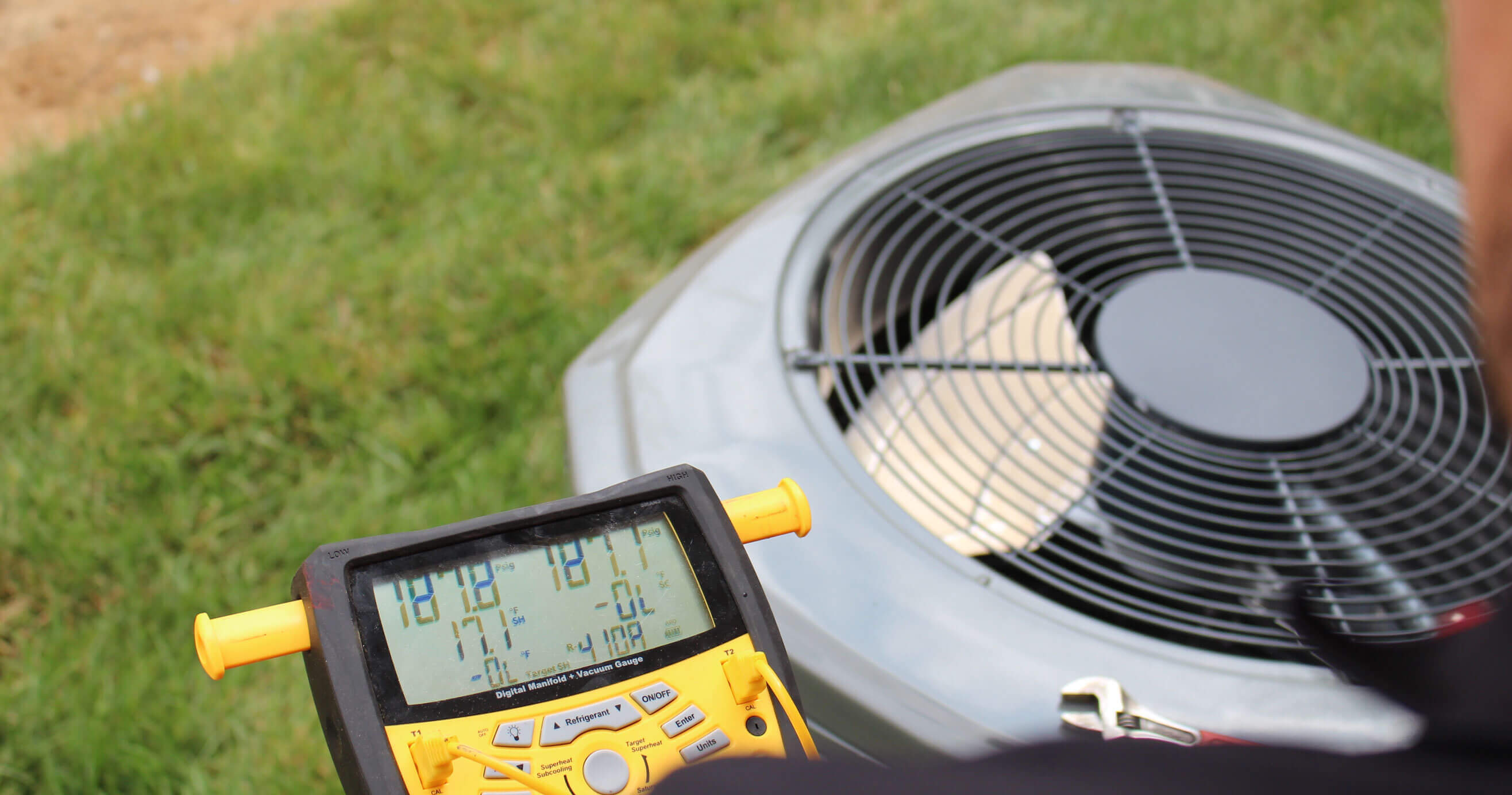 Not Circulating Cool Air/Making Strange:
If your air conditioner is not circulating cool air properly, or if it's making strange noises as it runs, this could be a sign that something is wrong with the system. A professional will be able to diagnose any issues and perform the necessary cooling services.
Suspiciously High Energy Bills:
Another sign that you may need Monmouth County cooling services is if your energy bills are significantly higher than usual. This can indicate that there is some sort of issue with the efficiency of your air conditioning system, which can lead to higher energy costs. A reputable HVAC company can help you identify and correct these problems so you can enjoy lower utility bills.
Uneven Cooling or Humid/Stuffy Rooms:
If your home isn't being cooled evenly, or if certain rooms seem stuffy or humid, this could also be a sign that you need to call a Monmouth County HVAC company for cooling services. Uneven cooling can be caused by several different factors, so it's best to have a professional take a look at your system to determine the root of the problem.
Frequent Cycles:
Regardless of the climate, your air conditioner should go through regular cooling cycles. While on the warmest days of summer, you can anticipate your cooling system to turn on more frequently, it shouldn't cycle on and off constantly. If you detect frequent cycles, it might be time to call for cooling services in Monmouth County. A minor air conditioner tune-up might fix intermittent cycling. It could also suggest that you require a new unit.
Foul or Strange Odors:
If you detect unpleasant scents and believe they are emanating from your HVAC system, you'll want to address the problem as soon as possible. Fortunately, a brief diagnosis will show whether your air conditioner requires a tune-up or a more sophisticated solution.
Leaks Around the Unit:
An active leak around your air conditioner is a major indicator that your cooling system isn't operating smoothly. Don't put off calling for Monmouth County cooling services. Leaks can rapidly damage your house and, in some cases, cause serious structural problems.
If you've noticed any of these issues with your air conditioning system, don't hesitate to contact a reputable HVAC company in Monmouth County for assistance. They will be able to quickly diagnose and repair any problems so you can enjoy cool, comfortable indoor air all summer long!
Need Cooling Services in the Monmouth County, New Jersey Area?
SuperTek Heating & Cooling, is Central NJ residential and commercial HVAC contractor. Located in Sayreville, we provide a wide range of services, and are dedicated to providing you and your house with as much comfort as possible when the weather gets tough. During the summer months, we offer comprehensive air conditioning services, and during the winter, we provide all of the essential heating services your home will require We are fully insured and has the experience and skills to provide a solution for any residential or commercial heating or air conditioning problem. Service towns in the Central NJ area include Morganville, Cranbury, Marlboro, Aberdeen, Old Bridge, Manalapan, Englishtown, Hazlet, Holmdel, and many more! For more information, you can contact us at (908)229-7622 or check out our home page.
Central NJ HVAC Company Home Page
Other Posts:
HVAC Company in Monmouth County