Need Air Conditioning Services?
Monmouth County Air Conditioning
 What we do
NJ Air Conditioning  Services
AC Installation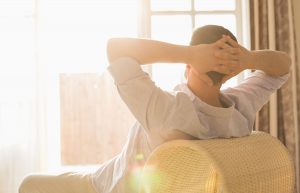 The Central NJ HVAC company that you hire to install your air conditioner is an important choice! Our AC installation experts will give you the best quality service, products, and customer support. Whether you are unsure of which air conditioning unit is best for your home or trying to stay within a reasonable budget, we are here to help! AC installation specialists can be hard to find, but you can trust that we have the skills and experience to help you find the solutions that will keep your New Jersey home's AC unit working at full efficiency for years to come. We know how important of a decision purchasing a new or replacement AC unit is.
AC Repair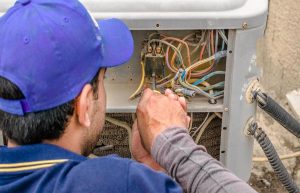 When your NJ home or office's air conditioning malfunctions, it affects the general level of comfort and employee production. That's why you can trust that "WHEN YOUR AIR NEEDS CARE ONE CALL AND WE'LL BE THERE". Most service calls can be handled on the same day. Our AC experts will repair your unit with Factory Certified Parts and get you back up and running in no time. SafeTek also realizes that Air Conditioning units don't only break down from 9-5 Monday-Friday. That's why we offer 24 hour Emergency Service 7 Days a week. 
AC Maintenance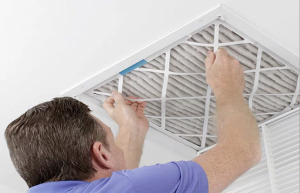 With our NJ air conditioning technicians, you can rest assured that AC unit will be functioning properly even during the hottest days of the summer. When you enroll in our Maintenance plan our experts will check, clean, and service all the crucial components of your AC system. We will provide solutions for any small problems before they develop into larger, more expensive repairs. Our primary objective is to keep your Air Conditioning System running all year. Give us a call now to start customizing your Maintenance Plan!