Your Satisfaction is Guaranteed
Get a Free Heating installation Quote!
Central NJ
Furnace
Installation
We understand how important it is to keep your Central NJ home warm. Whether it's a bit on the cooler side or you're hit with sub-zero temperatures, you want to be positive that your furnace is up for the challenge.
Selecting a new furnace is usually an unfamiliar area for most homeowners and businesses, and even those with extensive knowledge in heating and cooling in NJ may not have the most up-to-date and accurate information. 
We have a lot of experience with the purchase, installation, and maintenance of new furnaces in Central New Jersey. We provide the most current information on heating units and how they perform over time, so we can assist you in deciding which one is best for your home. Because the weather may influence furnaces in our region of New Jersey, it's critical to get one that is well-built and installed correctly. Call us now for a free heating service quote.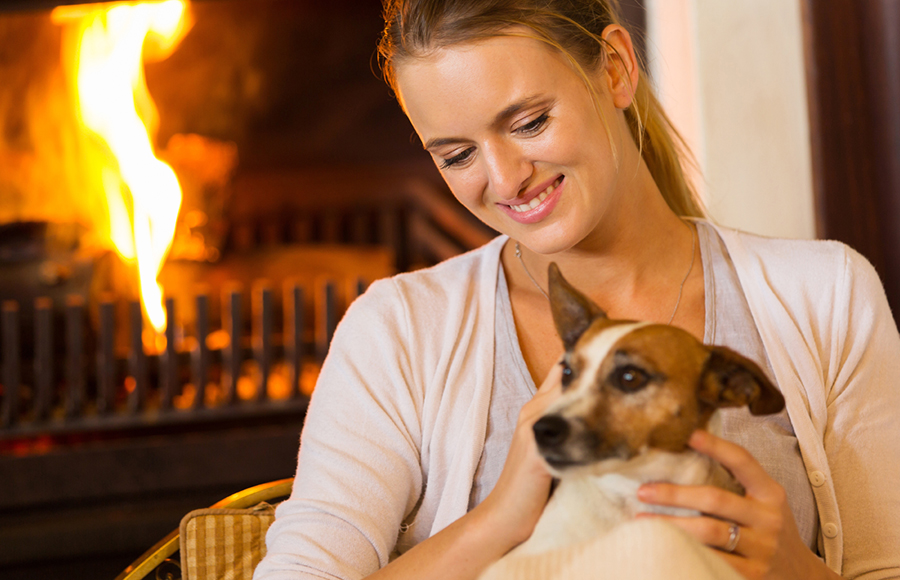 Location
165 MacArthur Ave 
Sayreville, NJ 08872
Email
Billing@salgadohvac.com
Open Hours
Mon: 8am – 5pm
Tue:  8am – 5pm
Wed: 8am – 5pm
Thur: 8am – 5pm
Fri: 8am -5pm
Sat: Closed
Sun: Closed