Central NJ Heating services
What we do
Residential, Commercial Heating Services
Heating Installation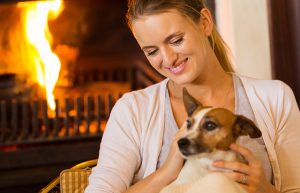 SuperTek can install both gas and electric heating systems for your Central NJ house or company. With our knowledgeable staff, we can assist you in making an informed selection regarding the best system for your home or business. We can assure you that with the appliances we utilize and installation experience, your new furnace will last for many years with safe and efficient operation.
Heating Repair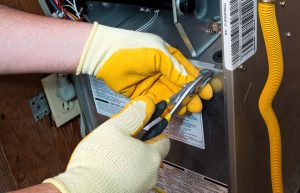 SafeTek have the ability to maintain or repair any sort of heating equipment in your Central NJ home or company. A heating system should last 15 – 20 years if it is properly maintained. If it warms with gas or electricity, we can generally fix it the same day to keep you nice and warm.
Heating Maintenance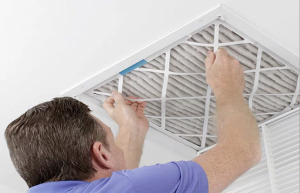 SafeTek We repair and maintain boilers that have been installed in your NJ home or business. A boiler may survive for more than 20 years if properly maintained. If your boiler needs maintenance, our experts can typically resolve most problems the same day to get you back up and running again. Call us right now to book Central NJ boiler maintenance or service and repair.