Do you know if it's time for Monmouth County AC replacement services? Any air conditioning unit, no matter how well-maintained it may be, will eventually stop working correctly and need to be replaced. That said, you don't want your air conditioning to fail on you during extreme heat or at just an inconvenient time in general. There are some warning indicators to be alert for that will tell you the time for AC replacement in Monmouth County is near! If you're wondering whether it's your AC unit is on its way out, below are some signs that it needs to be replaced.
Monmouth County AC Replacement | Signs You Need to Replace Your Air Conditioning Unit in NJ
Your AC Unit Is More Than 10 Years Old:
If your AC unit is over a decade old, then it's time to start shopping for a replacement. The average lifespan of an AC unit is only about 15 years, so if yours has made it to the 10-year mark, it's definitely time to start thinking about AC replacement in Monmouth County.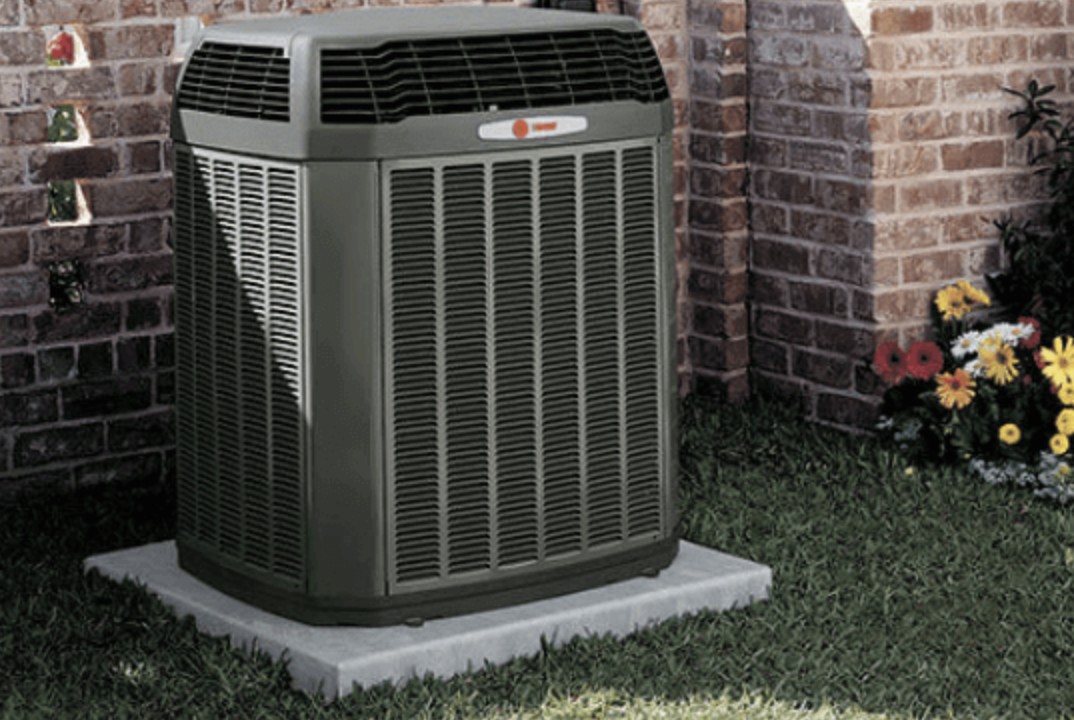 Rising Energy Bills:
Have you noticed that your energy bills have been gradually increasing, even though your AC usage hasn't changed? This could be a sign that your AC unit is no longer operating as efficiently as it used to and needs to be replaced. A new AC unit will be much more energy-efficient, meaning lower energy bills for you!
Frequent AC Repairs:
AC units will inevitably need repairs from time to time, but if you find yourself having to repair your AC unit more and more often, it's probably time to start thinking about Monmouth County AC replacement. Constantly having to repair an AC unit can be costly and frustrating, so it's usually better (and cheaper in the long run) to just replace the unit entirely.
Strange Noises Coming from AC Unit:
If you start to notice strange noises coming from your AC unit, it could be a sign that something is wrong. squealing, grinding, or rattling noises can indicate that there are some serious problems with your AC unit that will likely require AC replacement in Monmouth County.
Poor AC Unit Performance:
Finally, one of the clearest signs that you need Monmouth County AC replacement services is if you're simply not happy with your AC unit's performance. If your AC unit can't keep your home cool or isn't blowing air as strongly as it used to, it's probably time for a replacement.
If you notice any of the above signs, it's time to start thinking about AC replacement in Monmouth County. AC units are a big investment, but they're also essential for keeping your home comfortable during the hot summer months. Don't wait until your AC unit completely breaks down – be proactive and replace it before it gets to that point! Reach out to a local AC company for more information about AC replacement and to get started on finding the perfect new AC unit for your home.
Looking for a Professional HVAC Contractor for AC Replacement in the Monmouth County, New Jersey Area?
SuperTek Heating & Cooling, is a Central NJ residential and commercial HVAC contractor. Located in Sayreville, we provide a wide range of services, and are dedicated to providing you and your house with as much comfort as possible when the weather gets tough. During the summer months, we offer comprehensive air conditioning services, and during the winter, we provide all of the essential heating services your home will require We are fully insured and has the experience and skills to provide a solution for any residential or commercial heating or air conditioning problem. Service towns in the Central NJ area include Morganville, Monroe, Cranbury, Highlands, Englishtown, Hazlet, Holmdel, Marlboro, Aberdeen, Old Bridge, Red Bank and many more! For more information, you can contact us at (908)229-7622 or check out our home page.
Central NJ HVAC Company Home Page
Other Posts:
Monmouth County Cooling Services
Monmouth County Air Conditioning Repair